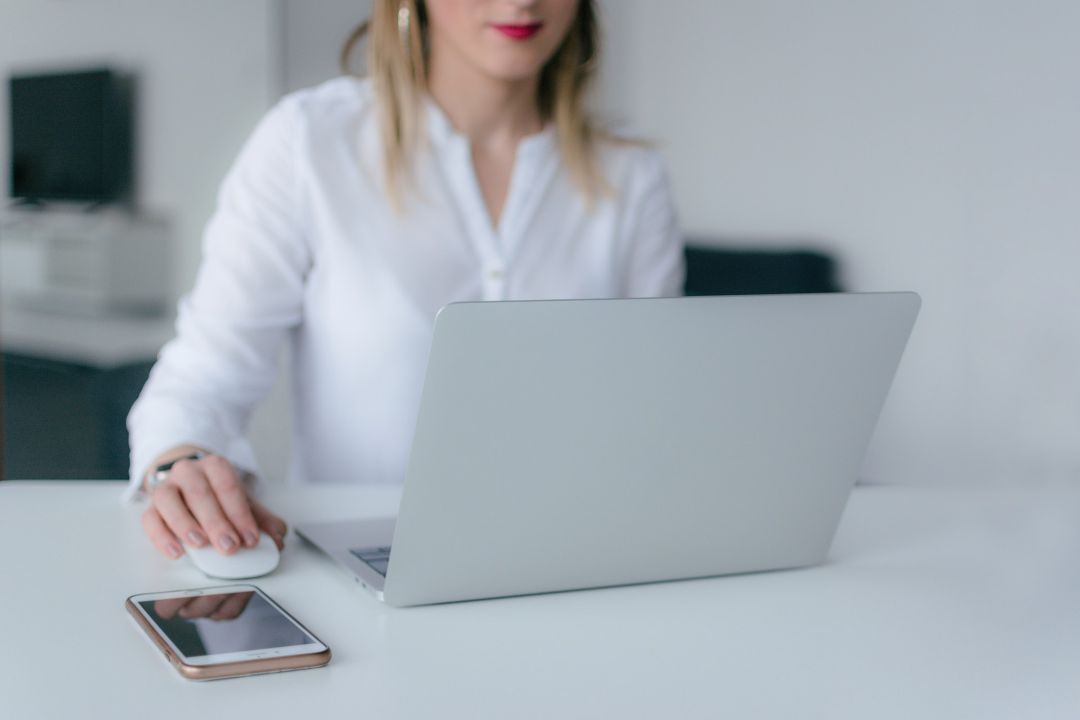 Drug Testing Shop is a simple concept. We make drug and alcohol testing available directly to the public.  
Order a test online, and we will send you an electronic order with a barcode which you present at a collection site near you.*
Drug Testing Shop is owned by InOut Labs, an industry leader in employment drug testing.
*If we cannot locate a collection site convenient enough for you, we will contact you to discuss options, or provide a full refund.
Add them to your cart and order. Orders are entered the same or next day, depending on when we receive your order.
Any non-negative instant drug tests are confirmed by laboratory testing. If your instant test is not negative, you will not have a same-day result. 
Positive tests for methamphetamine, 6M-AM (heroin), Fentanyl are confirmed with D/L isomer testing. Before those tests are released, you will be required to pay the cost of this additional testing.