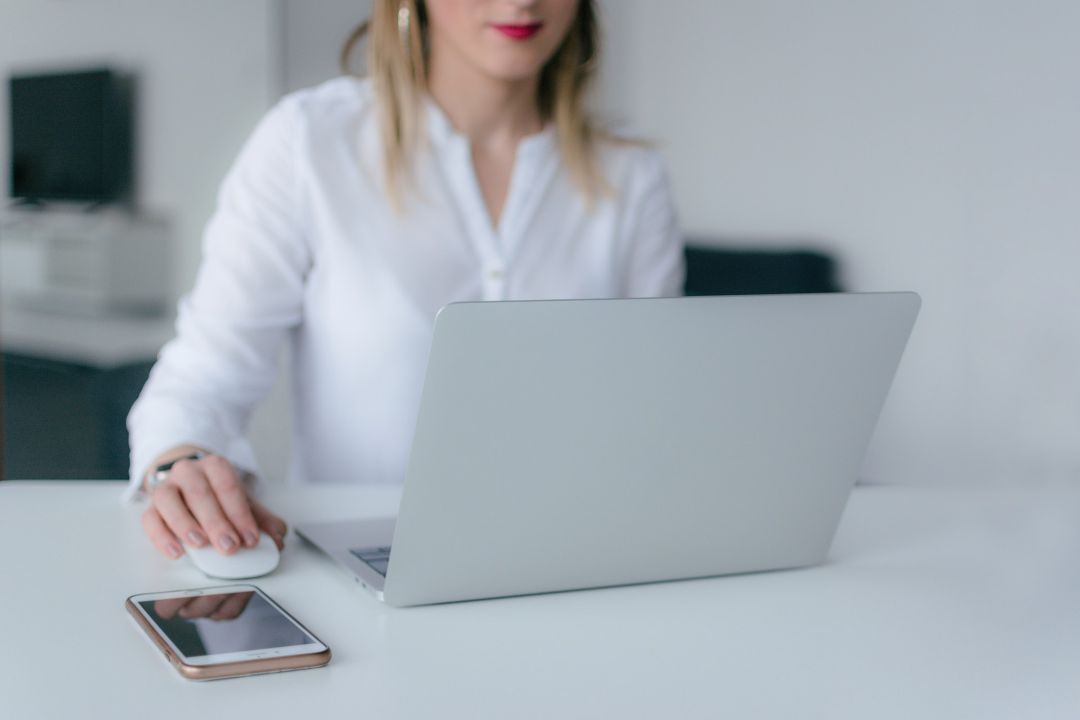 Drug Testing Shop is a simple concept. We make professional drug and alcohol test kits available directly to the public. We keep our supplier relationships simple so that we an provide professional quality products at affordable prices. Unless a product is labeled "Forensic Use Only," all are suitable for employment testing. 
Products are shipped directly from the manufacturer.
Drug Testing Shop is owned by InOut Labs, an industry leader in employment drug testing.
Add them to your cart and order. Products are shipped the same or next day, depending on when we receive your order.
Any non-negative instant drug test (aka Rapid or POCT) should be confirmed by laboratory testing. If you need a lab, account, ask us. 
If you need forms to record your test results, let us know and we'll send you an editable form you can tailor to your needs.